All Praise Belongs to Allah who allowed our recent event with guest speaker Sheikh Abdirizak Hashi, Imam of Masjid Abubakar As-Saddique in Minneapolis, to run very successfully.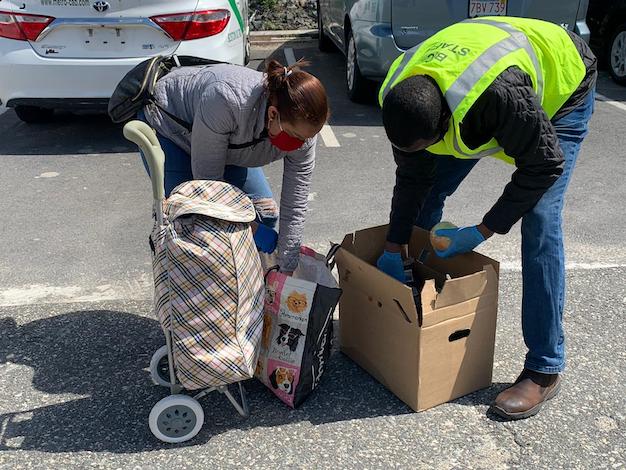 During his time with us in Boston, Sheikh Abdirizak Hashi gave two really beneficial lectures. The first lecture was on "How To Be A Productive and Righteous Muslim" and was delivered powerpoint presentation style in English. Alhamdulilah, many youth took part in the lecture and greatly enjoyed the Sheikh's stories and personal anecdotes.
The second lecture, delivered on the same night, was on "The Love of Allah". This lecture truly touched the hearts of those who attended. The lecture was well organized, thorough, and highly structured with practical next steps that the audience was able to benefit from.
We can honestly say our event with Sheikh Abdirizak was one of the most well attended events in our recent history. We would like to thank Sheikh Abdirizaq Hashi for the beneficial knowledge and good he shared with us during his visit.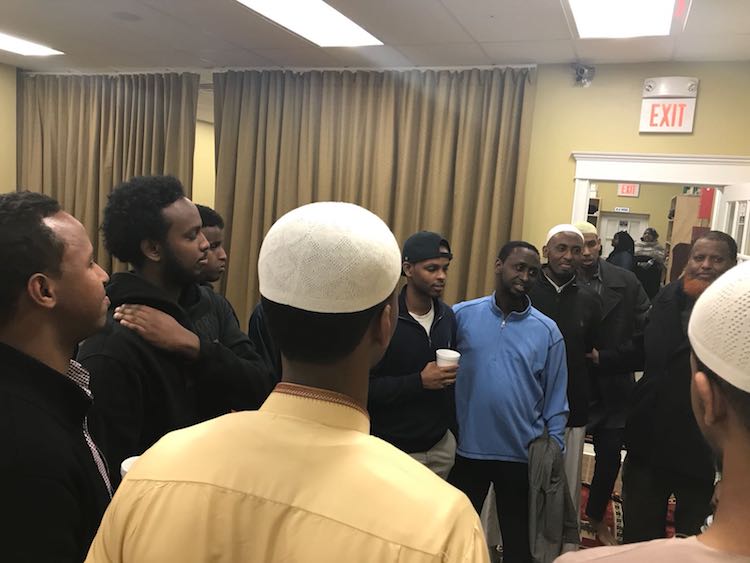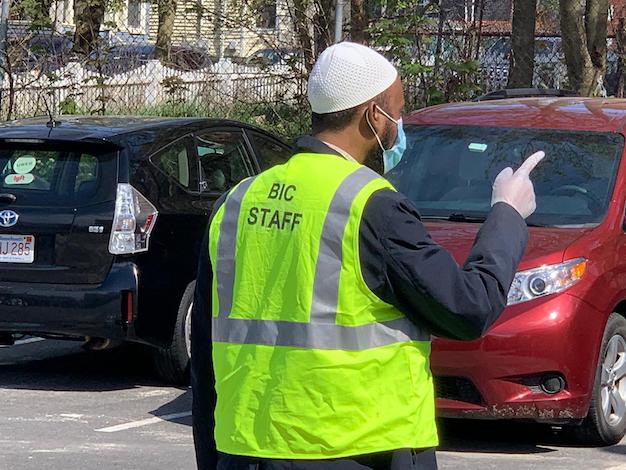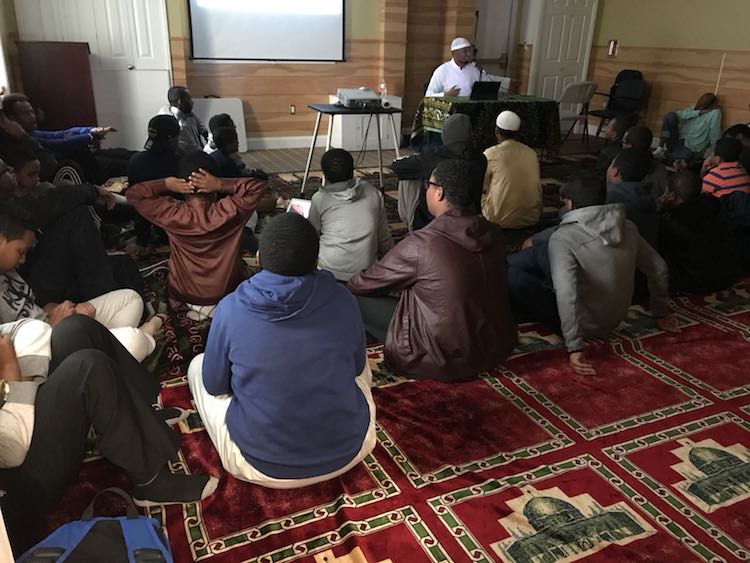 We ask Allah to reward him greatly for his efforts and to make us among those who immediate benefit and practice that which we learn. If you missed the lecture, be sure to watch the video recording.