Update July 2, 2019
We're very excited to announce that phase 3 of the badbaado project is currently in effect! Construction began today and the rear wall is now being torn down to make way for the expanded musallah, which will be doubled in size inshaAllah!!
We have about $190,000 left to raise. Donate today and take part in this amazing opportunity for sadaqatul jaariya. Visit https://bicmasjid.org/badbaado to donate or stop by the masjid at anytime to pay in person. May Allah SWT reward you!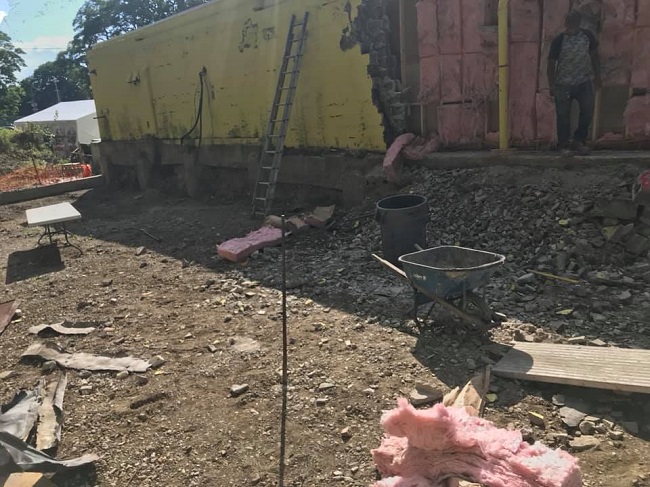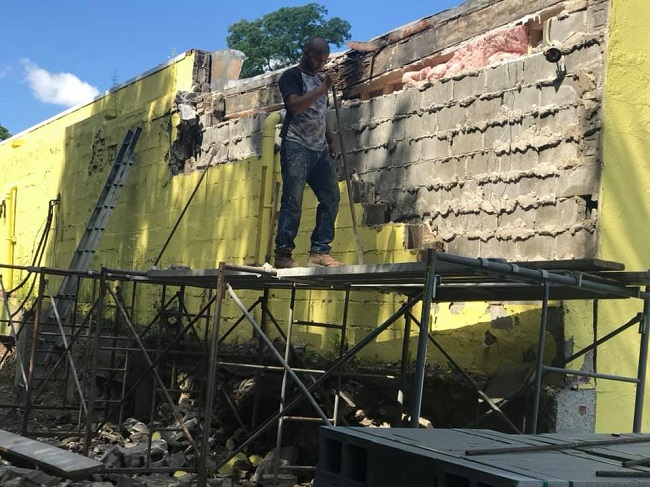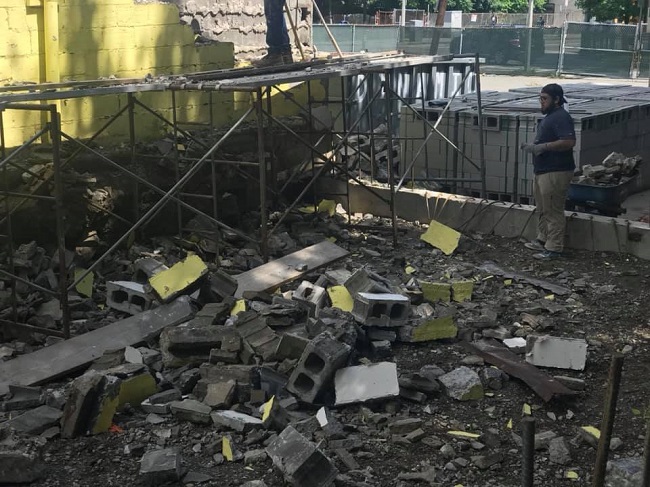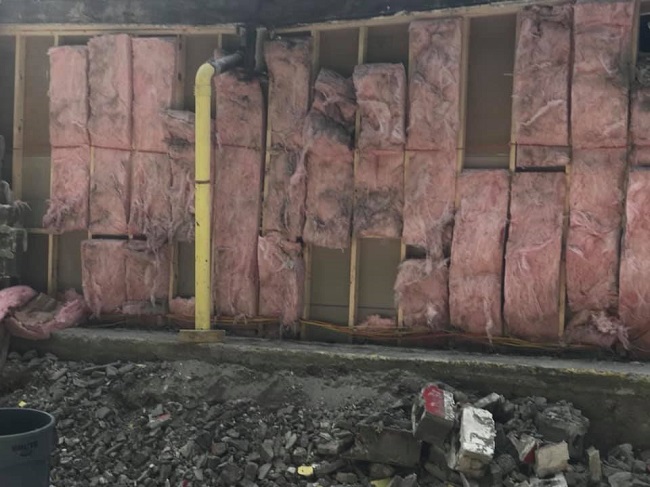 ---
The first part of the extension (building the foundation walls) is completely done. the next part will be taking off the wall which currently divides the Masjid. due to the Month of Ramadan, we postpone to take the off until after the Ramadan (June 4/5, 2019). Masjid still needs your generous donations. May Allah reward you all.
---
Marka hore waxaan u ducaynaynaa walaalaha mar walba u taagan inay gacan wayn gaystaan dhismaha masjika. Ilaahay danbigooda iyo ka waalidkood ha dhaafo, ubadkooda Ilaahay diinta haku sugo, oo kuwii u khidmeeya haka yeelo. Ilaahaw Amiin
Walaalayaal dhismaha fidinta Masaajidka wuxuu bilawday April 19, 2019. Waxaana filaynaa inuu qaato ugu badnaan sadex (3) bilood hadii Alle Idmo.
Qaybta lagu darayo Masjidka waxay ka koobnaanaysaa Musalla wayn, Jiko iyo Musqul curyaanka ah. Baxaad ahaan wuxuu la'ekaan doonta inta hada dhisman Masjidka.
| | |
| --- | --- |
| Lacagta ku kacaysa qiyaas ahaan waa | $495,000. |
| Lacagta loo hayo | $235,000 |
| Lacagta wali dhiman | $260,000 |
Si deg -deg ayaa loogu baahan yahay lacagta harsan. waayo, company-ga dhisaya waxaan kula heshiinay in lacagta aan u siino qayb qayb ilaa ay ka dhamaynayaan.